FIT FOR ANY STYLE PROJECT, TEAM R3 PRESENTS: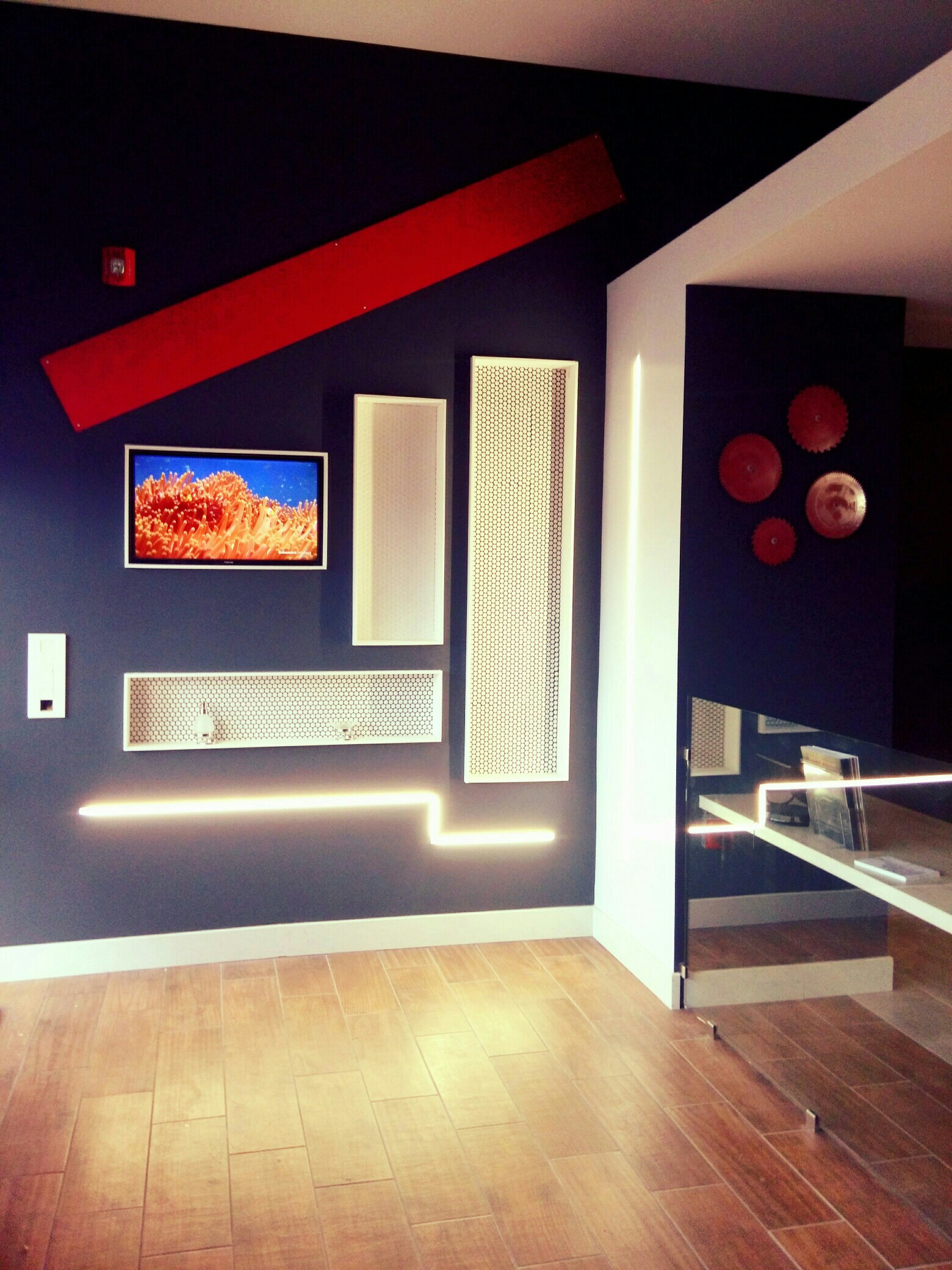 YOUR LIFE IS COMPLICATED, YOUR REMODEL SHOULDN'T BE. LET US GUIDE YOU THROUGH EVERY ASPECT OF YOUR PROJECT, AND DIRECT YOU FROM ONE STEP TO THE NEXT SO YOUR PROJECT TURNS OUT AS SUCCESSFUL AS YOU WANT IT TO BE!
WHETHER ORDERING FROM OUR FULL LINE OF DEALER DIRECT HAND-PICKED SUPPLIES TO FULL CUSTOM 3D-DRIVEN HOME RENOVATIONS, EVERY PROJECT IS CONCEIVED CAREFULLY BY OUR DESIGNERS.
ALL DESIGNS ARE CAREFULLY ILLUSTRATED TO HIGHLIGHT KEY AREAS OF THE CONSTRUCTION WHILE INCORPORATING YOUR DESIRES THE WHOLE WAY THROUGH.
FOR LARGER PROJECTS, OUR CONSTRUCTION PHASE OVERSIGHT ALLOWS US TO READILY INSPECT & IF NEED BE, FIX PROBLEMS ON THE SPOT WITHOUT DELAYING YOUR PROJECT.
MOST IMPORTANTLY, OUR COMBINATION OF ARCHITECTURAL & 3D DESIGN, ENGINEERING, CONSTRUCTION, GROUP PURCHASING & SPECIALTY FINANCING ALLOW FOR UNSURPASSED QUALITY & CLIENT SATISFACTION.
TIMELINES ARE HELD CLOSELY & EVERY PROJECT IS LEFT HAND SWEPT & MOPPED. TO EXPERIENCE THE EASE & HAPPINESS OF AN R3MODELING RUN PROJECT STOP IN OUR SHOWROOM LOCATED ON RT 30 OR CALL US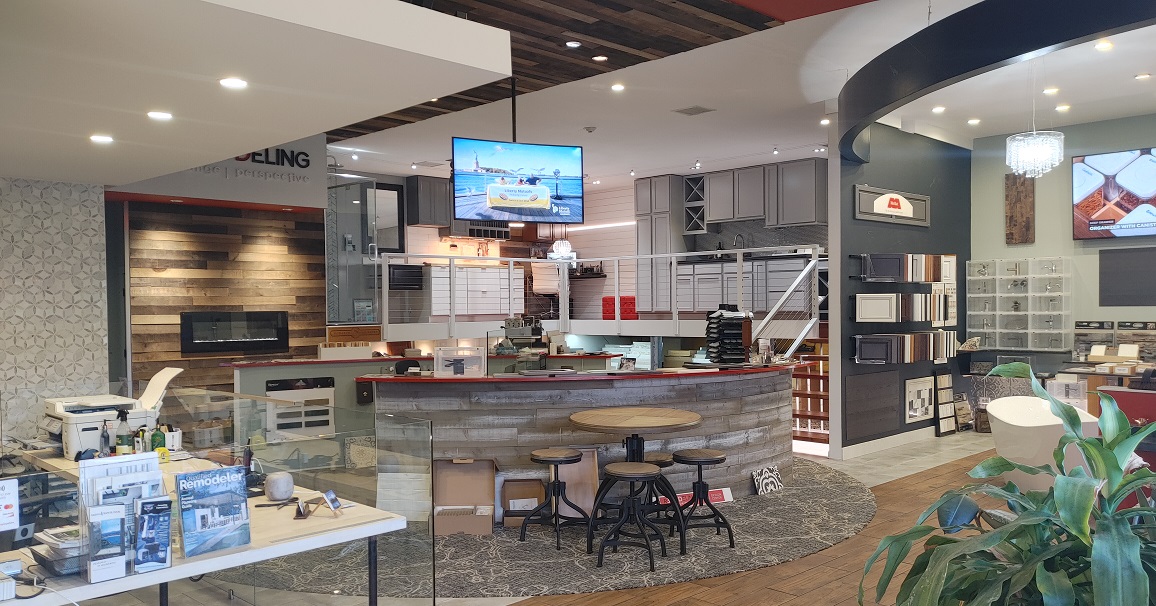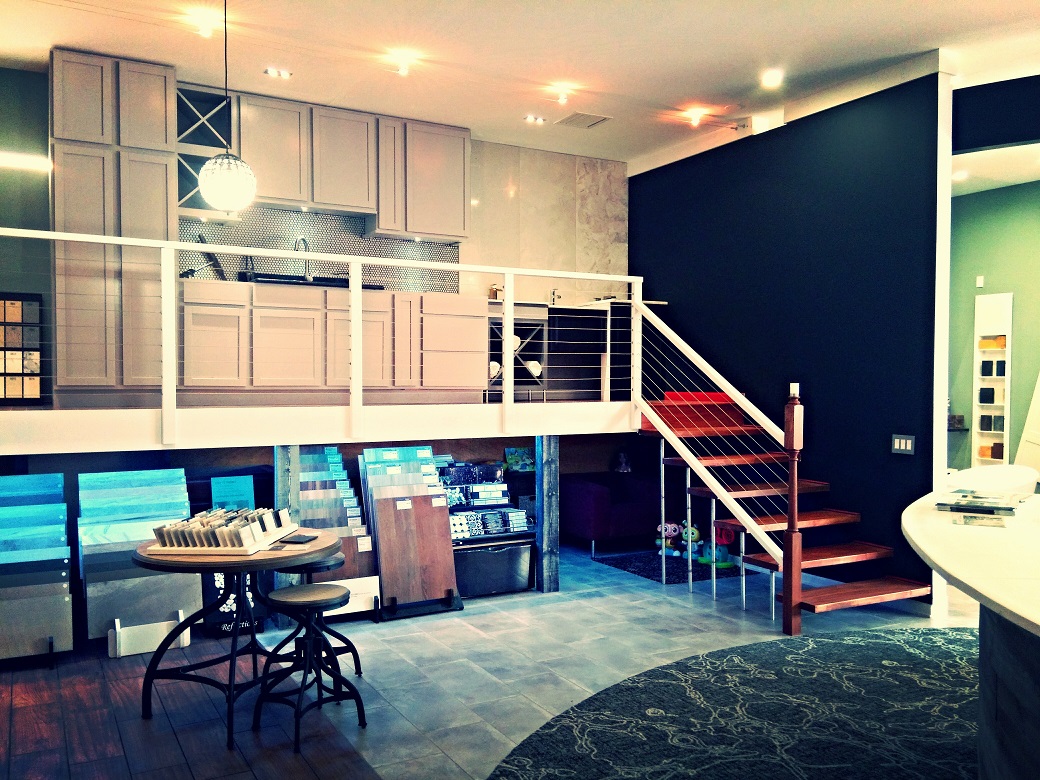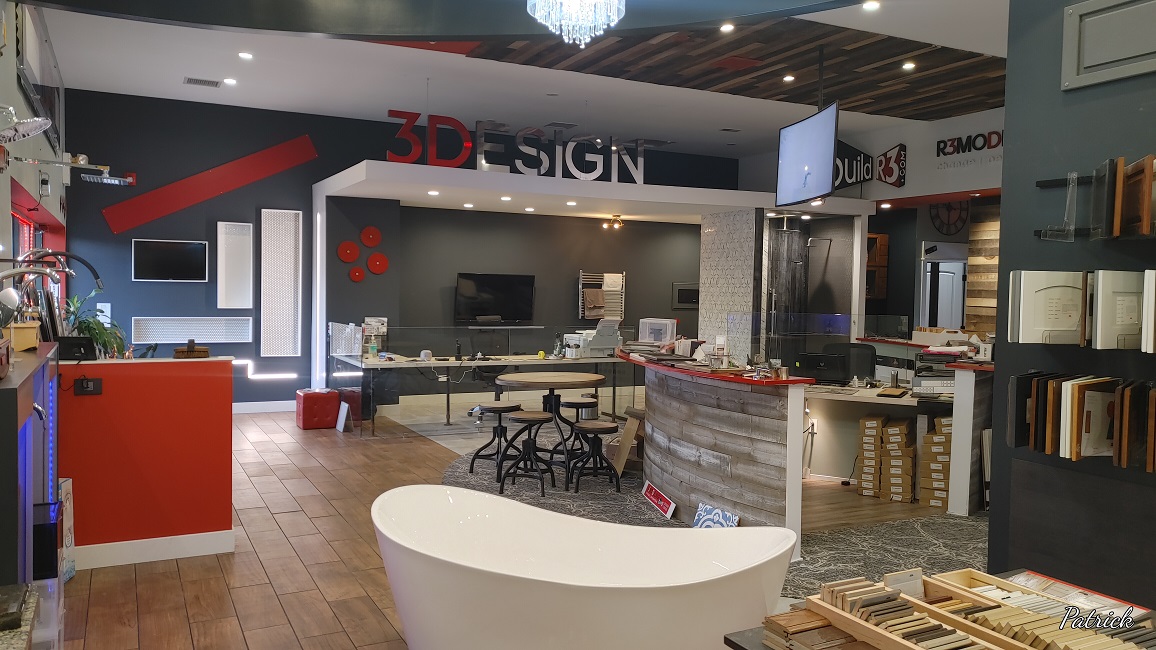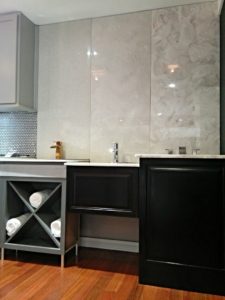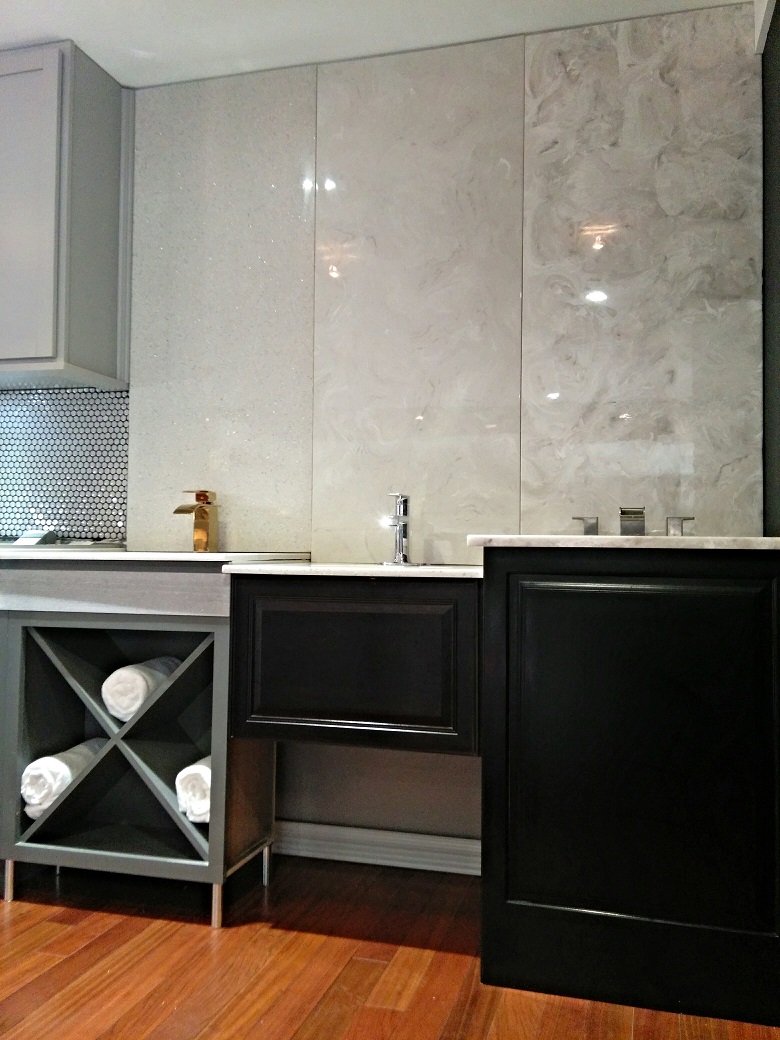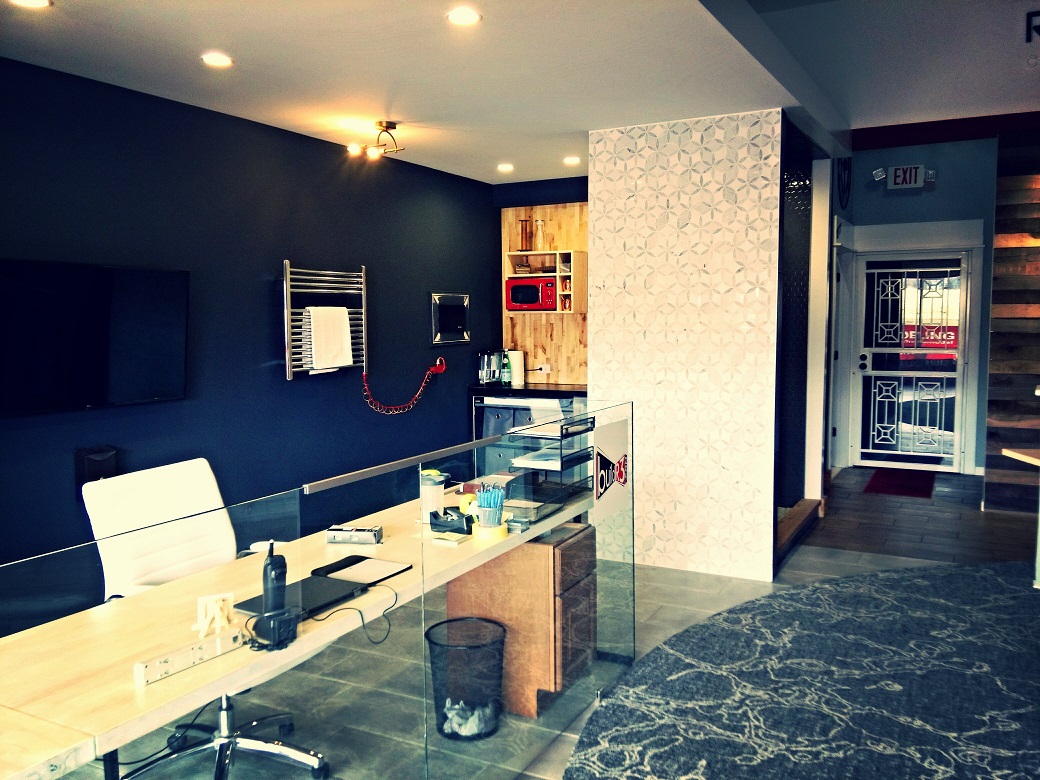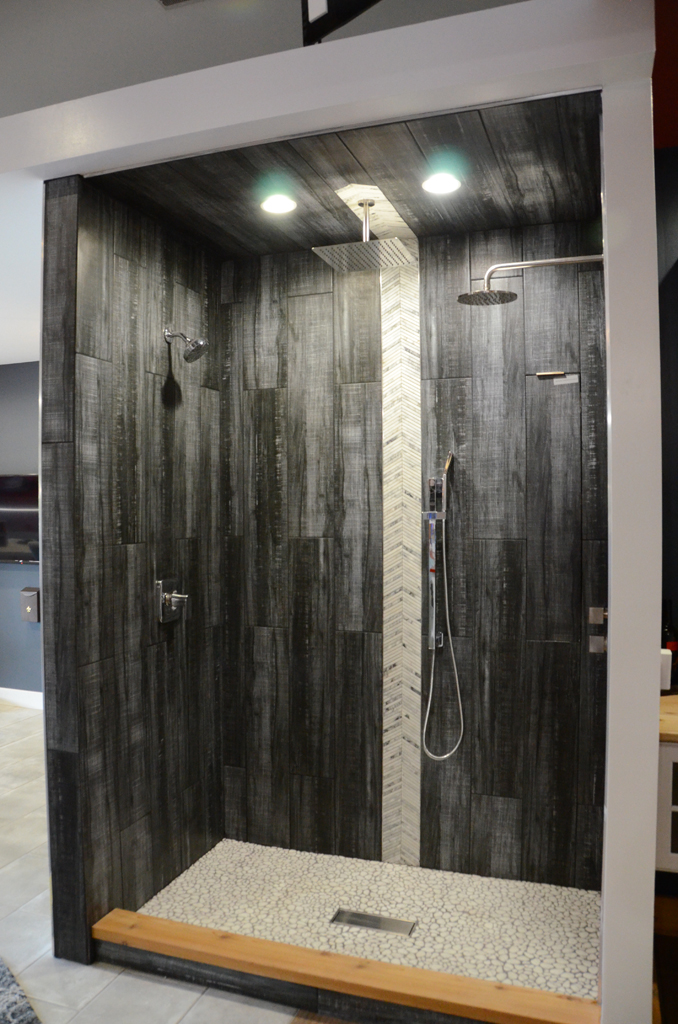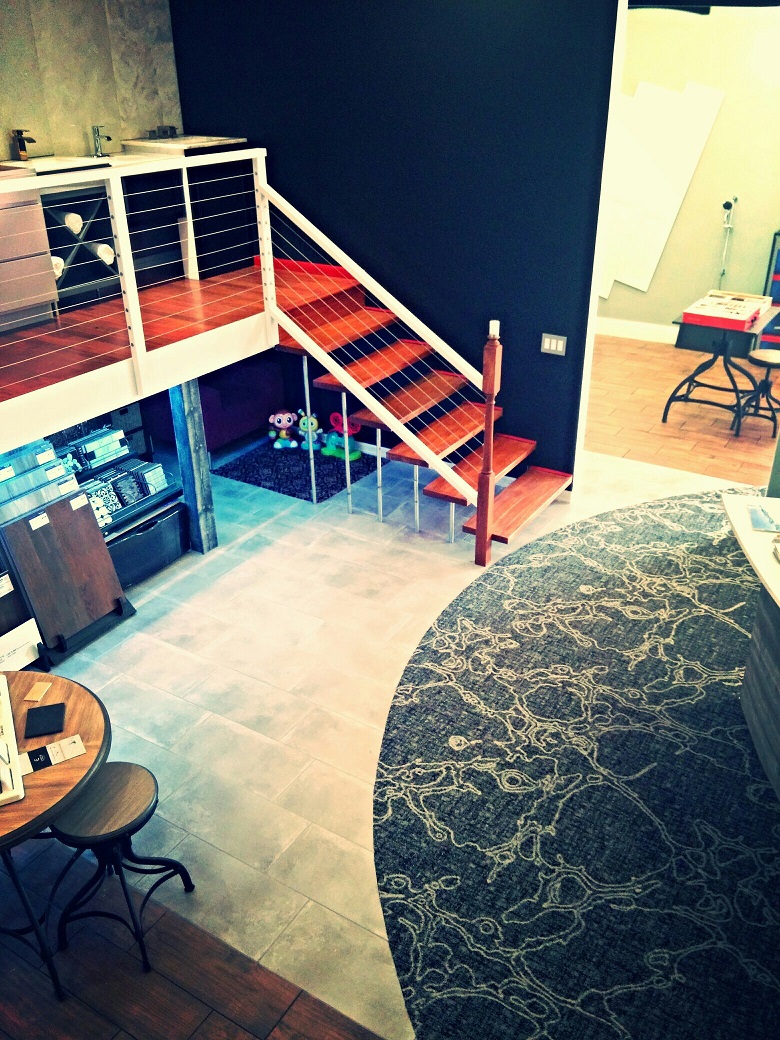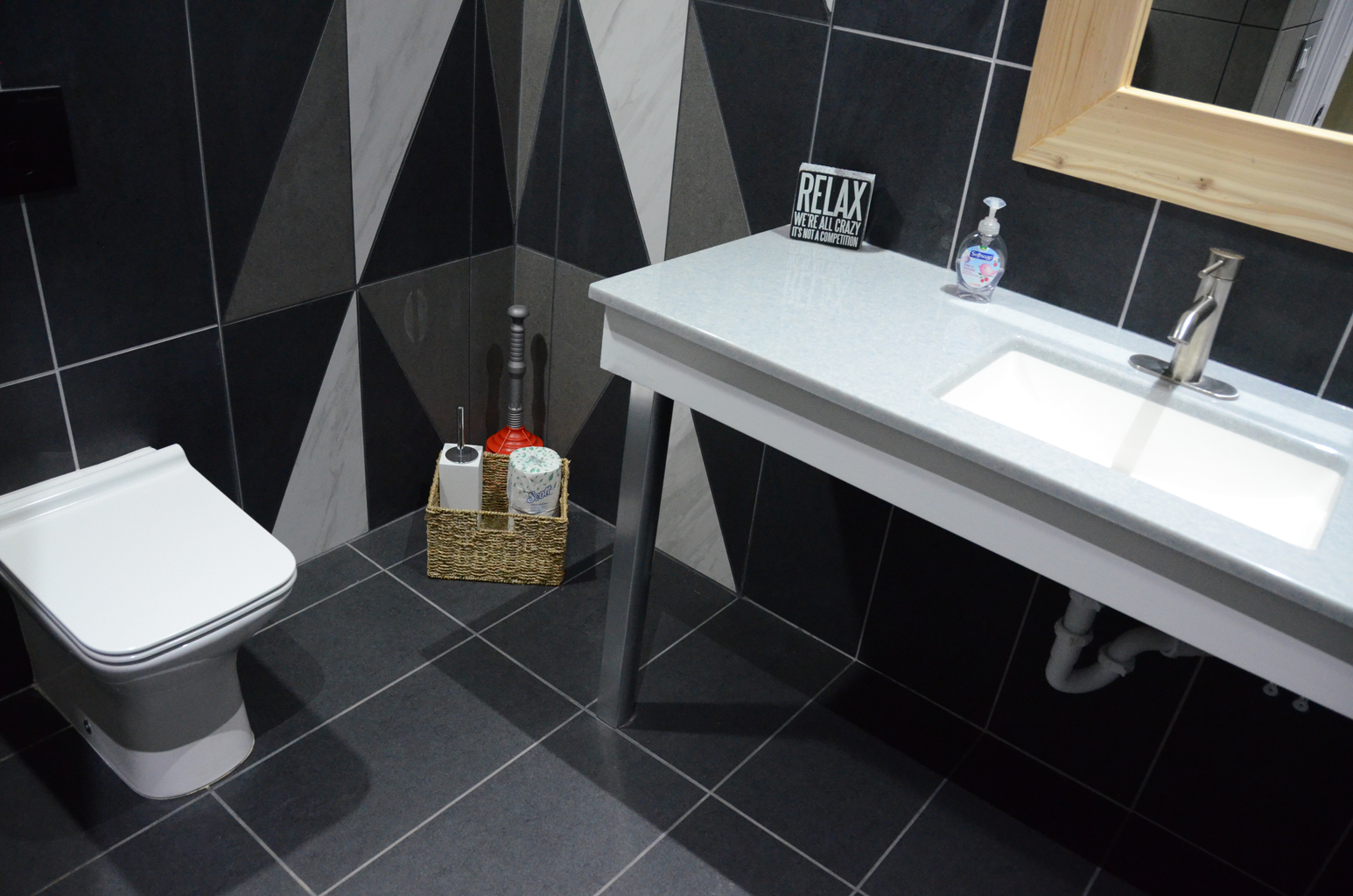 WE LOOK FORWARD TO SEEING WHAT GREAT IDEA YOU HAVE TO BRING TO THE R3 TABLE!
Our Best Foot Forward Guarantee,
Your Team R3