CABINET DESIGN & BUILD | TEAM R3
OVER 15 YEARS OF EXPERIENCE - A MASTERCLASS IN DESIGNING
INTEGRATION OF KNOWLEDGE BASED ACUMEN & CUTTING EDGE DESIGN TECHNOLOGIES GIVE YOU ENDLESS POSSIBILITIES FOR TOTAL PROJECT SUCCESS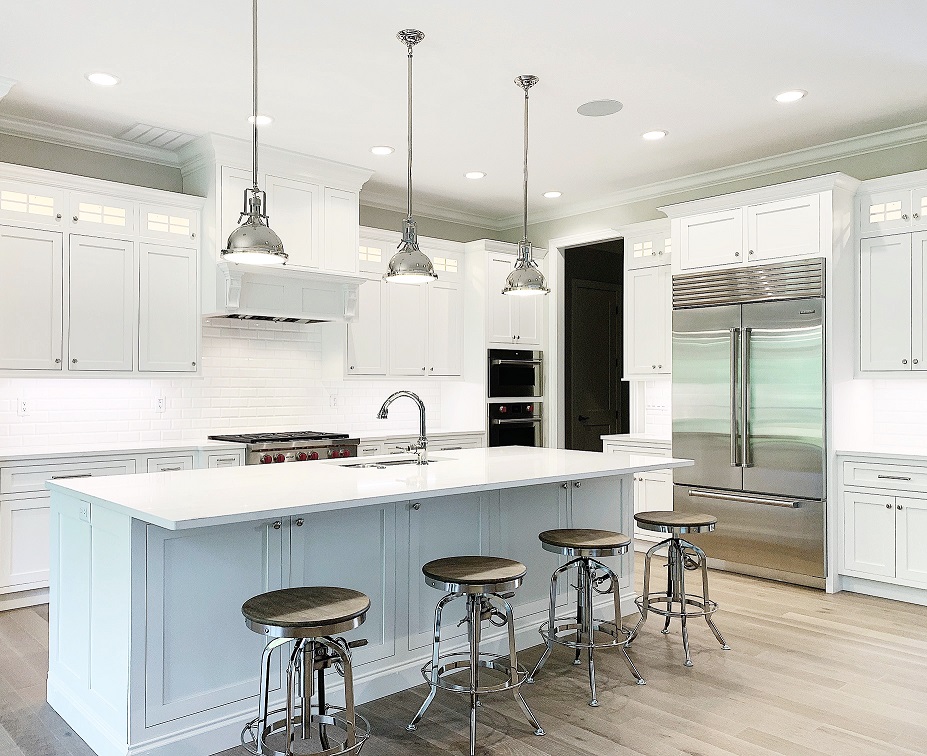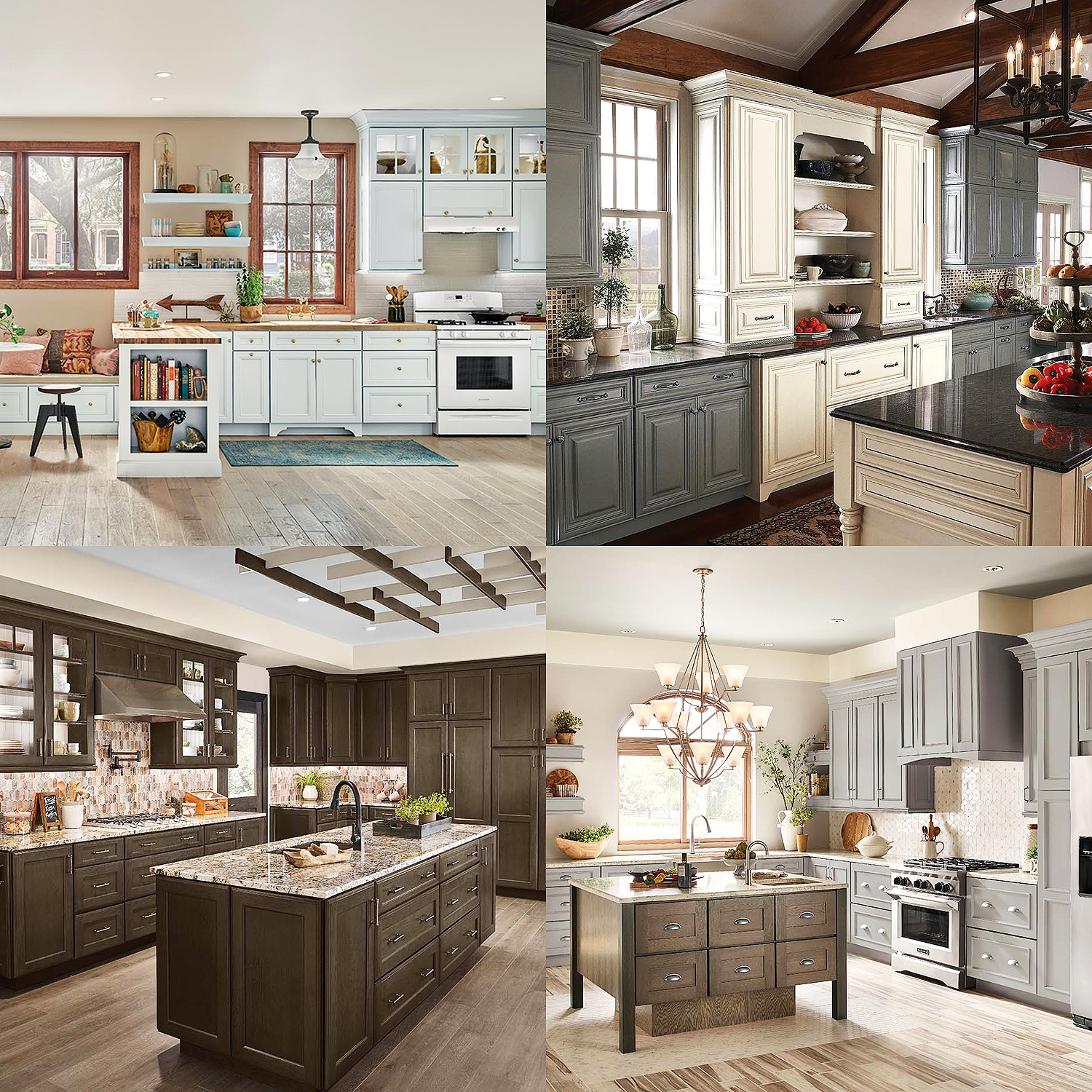 MERILLAT CABINETRY - 3 GREAT PRODUCT LINES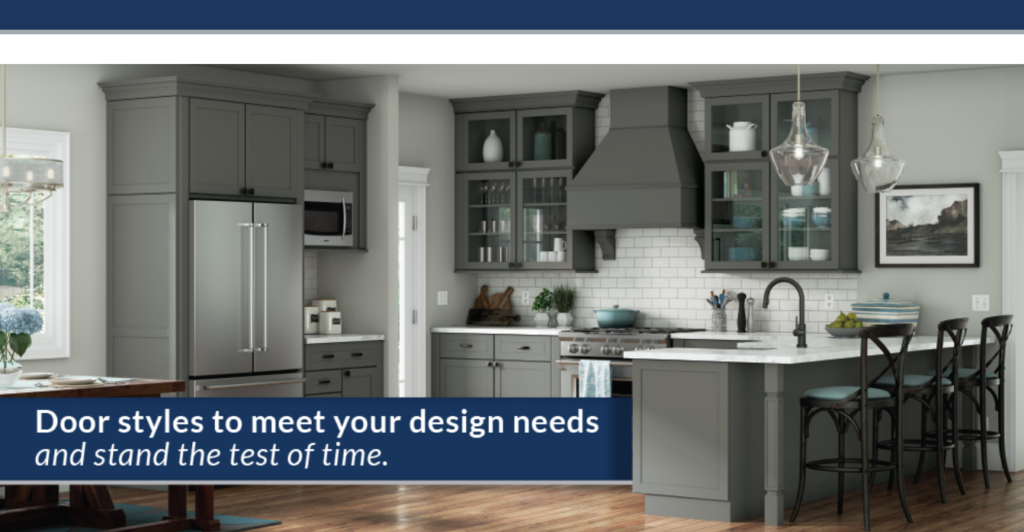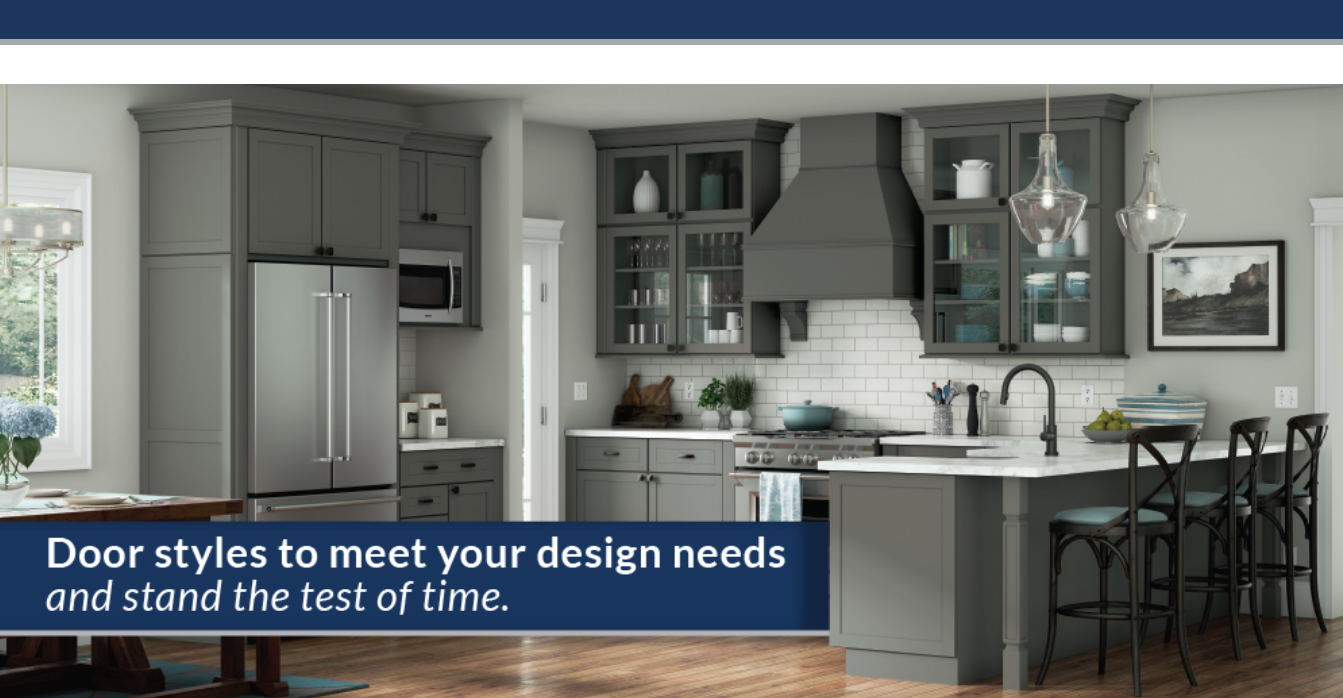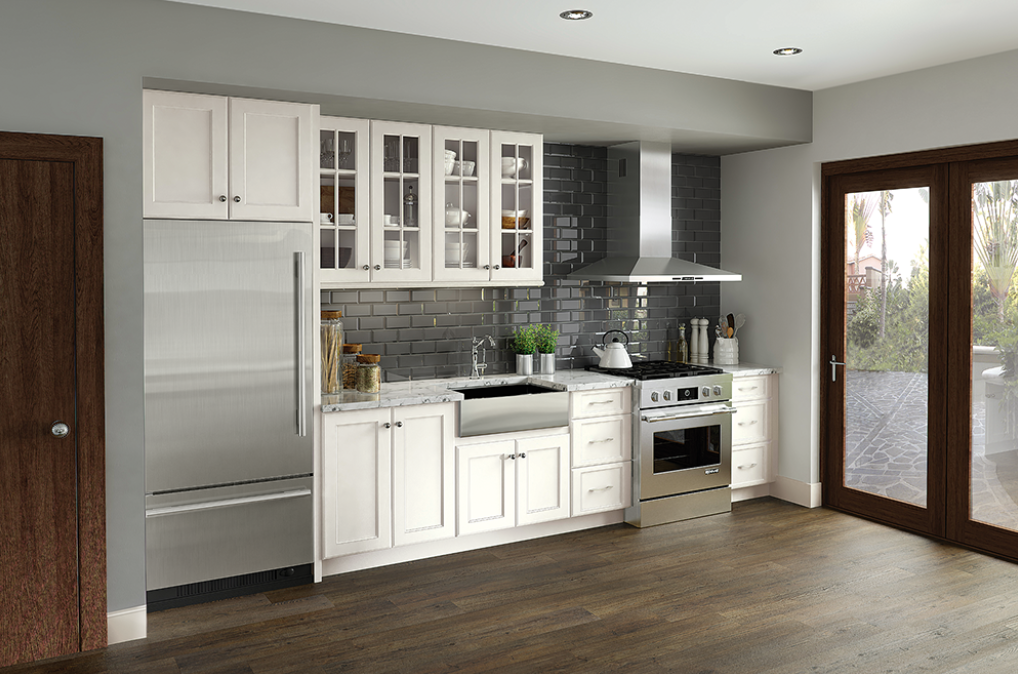 1. BACK TO BASICS. START OFF WITH GREAT PRICING & GREAT CABINET DESIGN: THE MERILLAT BASICS LINE OFFERS AN EXPANDED VARIETY OF WOOD SPECIES INCLUDING MAPLE (SHOWN BELOW), BIRCH IN RECESSED & RAISED PANELS, & OAK. IF WHITE IS YOUR FLAVOR THIS LINE OFFERS A SIMPLE BUT COST SAVVY DOOR STYLE PERFECT FOR THAT CLEAN LOOK. GLAZES OPTIONS ARE ALSO AVAILABLE. FIND THE PERFECT FIT FOR YOUR NEXT BASEMENT BAR, BATHROOM VANITY OR NEW LAUNDRY ROOM DESIGN.
2. BEST VALUE. MERILLAT CLASSIC: MERILLAT'S ALL TIME BEST SELLING LINE OFFERS AN EXPANDED SELECTION OF DOOR STYLES, MULTIPLE GLAZE OPTIONS, AND MANY MORE COLOR OPTIONS THAN THE EXPRESS AND BASIC LINES. ALLOWING FOR HIGH VERSATILITY IN OVERALL DESIGN CHOICES, THE CLASSIC LINE OFFERS A MULTITUDE OF ACCESSORIES INCLUDING CUTLERY DIVIDERS, TRAY DIVIDERS, SPICE RACKS - NOT TO MENTION PLYWOOD END OPTIONS, DOVE TAIL DRAWERS AND SOFT ACTION DRAWERS AND DOORS. THIS SEMICUSTOM LINE OFFERS CABINETRY THAT IS GEARED TO FIT ANY KITCHEN LAYOUT. LET US 3D DESIGN YOUR GUARANTEED TO WOW! BATHROOM VANITY OR KITCHEN CABINETS TODAY.
3. ULTIMATE EXPERIENCE. MERILLAT MASTERPIECE, FEATURING 100'S OF DOOR STYLE FINISH COMBINATIONS: MASTERPIECE TAKING AFTER IT'S NAME GIVES YOU EVERYTHING YOU COULD DREAM OF IN YOUR NEW KITCHEN WITH FLAWLESS ATTENTION TO DETAIL. ENDLESS SIZE OPTIONS, MORE MOLDING CHOICES, VARIOUS PAINT COLORS MAKE THIS LINE #1. NUMEROUS ACCESSORIES AND ACCENT WOODWORK ARE AVAILABLE TO MAKE YOUR NEW SPACE ONE-OF-A-KIND! DOVETAIL DRAWERS, SOFT CLOSE DRAWERS & DOORS, AND EASED EDGES ALL COME STANDARD. STEP YOUR KITCHEN CABINETS UP TO THE BEST IN CLASS WHEN YOU CHOOSE MERILLAT MASTERPIECE.
WANT MORE INFO ON MERILLAT INCLUDING IDEAS? MERILLAT PRODUCT SITE
TEAM R3, EXPERTS IN CABINETRY DESIGN & INSTALLATION:
WHICHEVER LINE YOU CHOOSE, OUR CABINETRY DESIGN SPECIALISTS ARE HERE TO HELP YOU THROUGHOUT THE WHOLE PROCESS; FROM CREATING A 3D DESIGN TO LOOKING THROUGH OVER 100 DOOR STYLES FROM OUR SHOWROOM SELECTION. FROM THE SMALLEST JOB OF ADDING CABINETS, TO A NEW BATH VANITY, TO FULL KITCHEN CABINETS DESIGNS WE HAVE THE RESOURCES TO MAKE YOUR NEW CABINET PURCHASE AN ENJOYABLE AND EXCITING EXPERIENCE. FEEL FREE TO ATTACH YOUR DRAWINGS TO OUR APPOINTMENT PAGE FOR FASTER PROCESSING OR SIMPLY STOP IN TODAY.
WE LOOK FORWARD TO WORKING TOWARD EXCELLENCE ON YOUR NEXT CABINETRY CHALLENGE!