Words Have Meaning. Every Word is Symbolic of Our Greater Goal.
"It is with great pleasure that we write this letter of recommendation. We truly believe that we could not have achieved our dream basement with any other company. The workmanship, scheduling, productivity, attention to detail and the final product was excellent and second to none.  Remodeling Innovation is an organized and professional company. They were the only company that gave us a complete itemized quote with available upgrades/options and we had a total of six proposals. We were able to work within our budget to accomplish the basement of our dreams."
Wayne & Debra Salas, NEW LENOX
"We spent 2 years planning and designing our unfinished basement which included multiple gaming entertainment areas, kitchen, office, bathroom, and home theatre...We highly recommend R3 for any small or large project. It was an absolute pleasure working with them to design and build our dream basement. They gave us the ULTIMATE Lower Level that are family and friends will always enjoy."
Yolanda & Kevin Swan, FRANKFORT
"Our finished basement has been wonderful to enjoy and we owe it all to you and your crew of professionals. You were very attentive to our needs and specifications and you also went the extra mile in providing high quality of work. Our basement now and will be for years to come, a place for us, family, and friends to relax and enjoy for years to come."
Jerald & Deborah Henderson, TINLEY PARK
"What a GREAT place to do business with. I wish everyone I did business with knew there stuff the way Patrick and his people do. I have placed 2 orders with R3modeling Innovation and not only did everything come in correct but Patrick called me to suggest a change in my order and he was correct. I ordered cabinets and a sink bowl countertop. Thank you again."
Tom Riley, SHOREWOOD
"Each crew that you called in did a great job. I especially liked the fact that you were here just about every day to make sure things went smoothly. If anything came up that wasn't expected, you quickly took care of it, making sure everything was explained to me. Taking care of all the details is something you don't see very often. I will definitely keep you in mind of any future projects that come up. I will also recommend your services to any friends or family that is thinking of doing any remodeling. Please feel free to contact me if any of your customers would like to see a finished project. Once again, thanks for a job well done."
Bob & Helen Shaffern, MOKENA
"I've recommended Remodeling Innovation to family and friends, and will not hesitate to use their services again. You may use our name as a reference!"
Robert & Colleen Valleau, NEW LENOX
Design Ideas │ Inspiration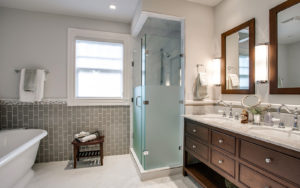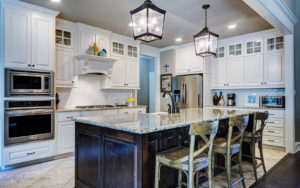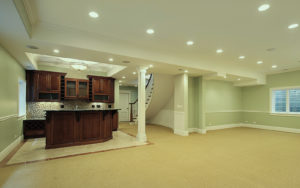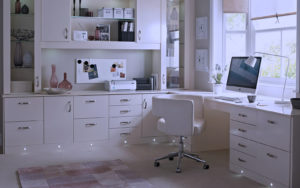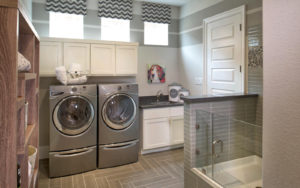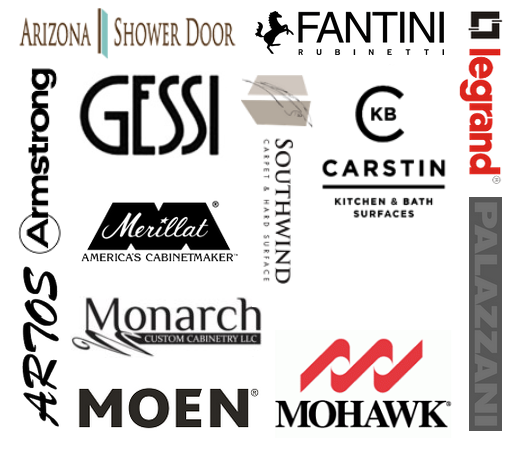 Ready to Get Your Project Soaring?
One Of Our Established Designers Is Standing By.