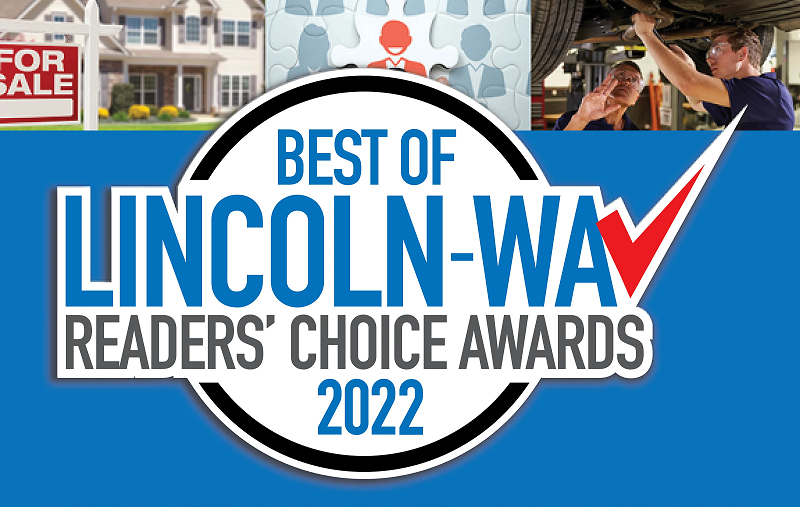 WELCOME FRIENDS!

Thanks For Voting Us 'Best' Remodeling Company In The Readers Choice Awards Of 2022.
Peace Be To You,

THANKS TEAM!

Our Relentless Mission Of Doing The Very Best On Every Project We Take On & Serving All In Any Way Possible, Thank You For This Appointment As We Look To Further Our Client Engagement Via The Houzz Platform In The Years To Come.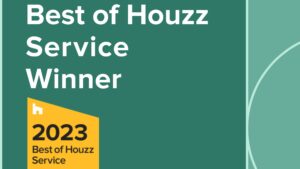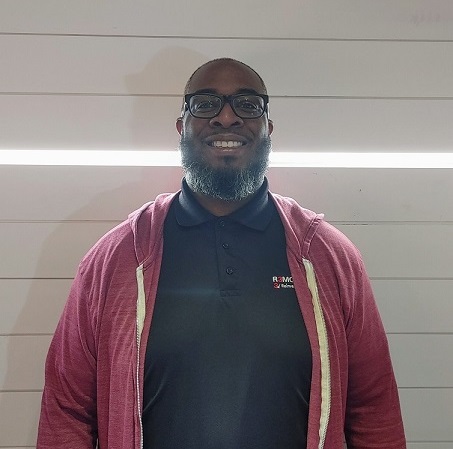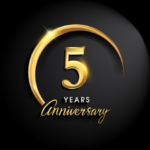 ERROL DORIS - INTERIOR DESIGNER #1

Graduate from University
Errol has dedicated his life to design, from packaging to print to interior spaces he has a relentless attitude of expanding his portfolio as the moment demands. He is the very essence of the R3 team - dedicated, talented and knows the reason we do this day in and day out. 25 years of experience, a family man with an unending passion to perform at his highest level - you will be satisfied after meeting and working with him. He has dedicated years after starting with R3 in early 2018 to being well versed in mulit-design cabinetry, kitchen and bath design and also full 1st floor and elaborate basement designs.
Loves to show the value of design to clients for achieving the highest level of satisfaction for any given project, Loves gardening and football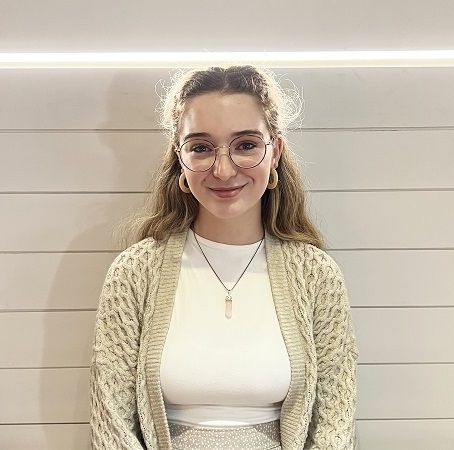 HANNA ARENSTEIN - INTERIOR DESIGNER #2

Coming Fresh Off Her Time Selling Cabinetry & Countertops @ Menards, Design Student Extraordinaire Hanna Joined The Team Early '22.
Hanna is a natural, from the way she seamlessly integrates herself into new projects to how she approaches each and every design project. Her creativeness in material selection, attention to detail, follow through and speed of design all contribute to her being one of the highest abilities in the field today - despite her younger age.
She is currently continuing her education and scope of knowledge and skill on a daily basis! Any client who has the pleasure of working with Hanna for building a space that is not just pleasing but artistic will be thrilled with the outcome.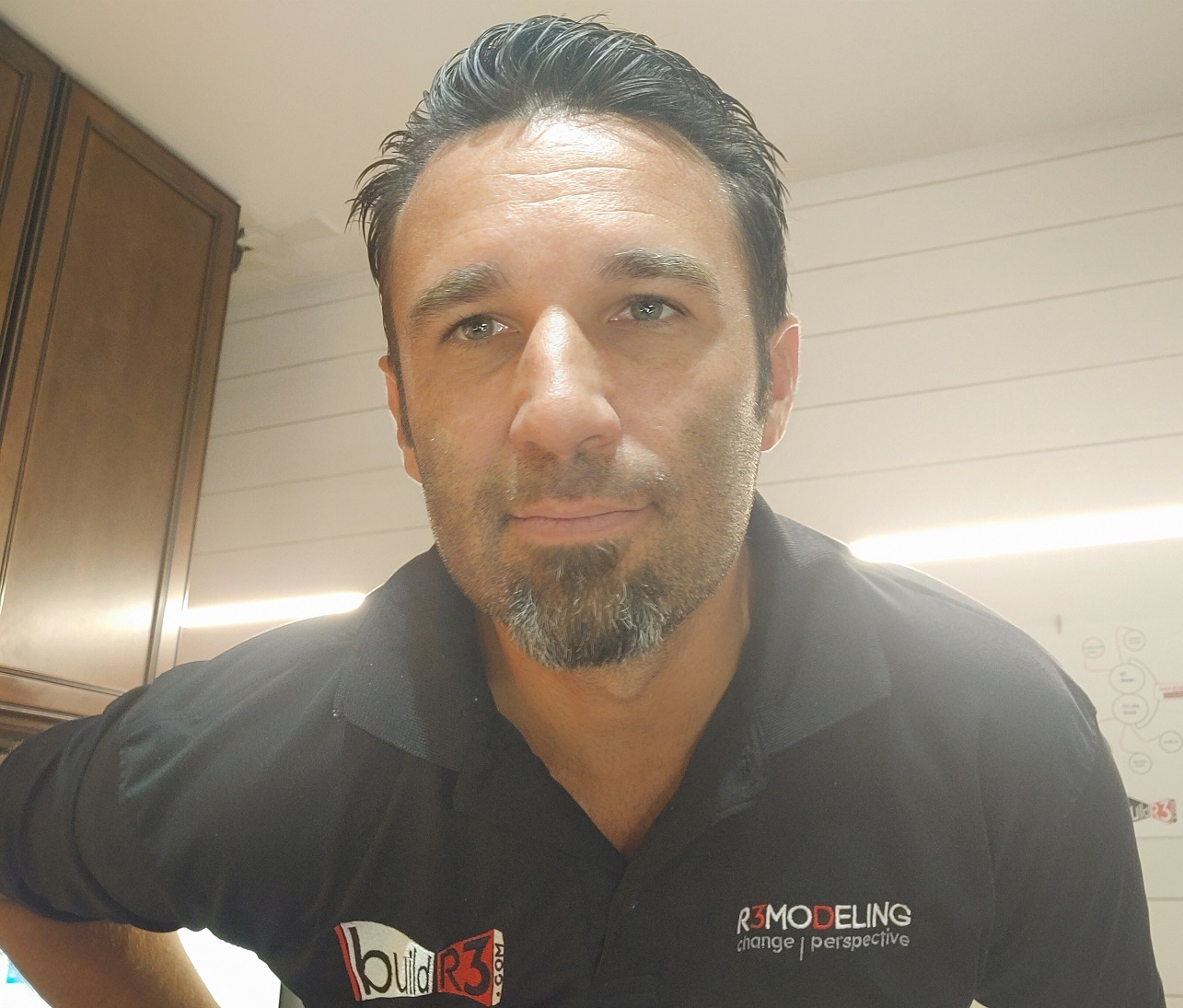 PATRICK MAJOR - THE CREATOR & DIRECTOR

Graduate from University Of Illinois
Guided by the holy spirit, a passion to serve to the highest level and work ethic Patrick leads the whole R3 team. Creative in using every arsenal in his toolbox, his experienced eye for accurate detail and business acumen leads to a hands-on approach into every aspect giving R3 the confidence to take on any project - regardless of scale or type.
Loves his family, sports and nature and creating unity for a common goal in the ones around him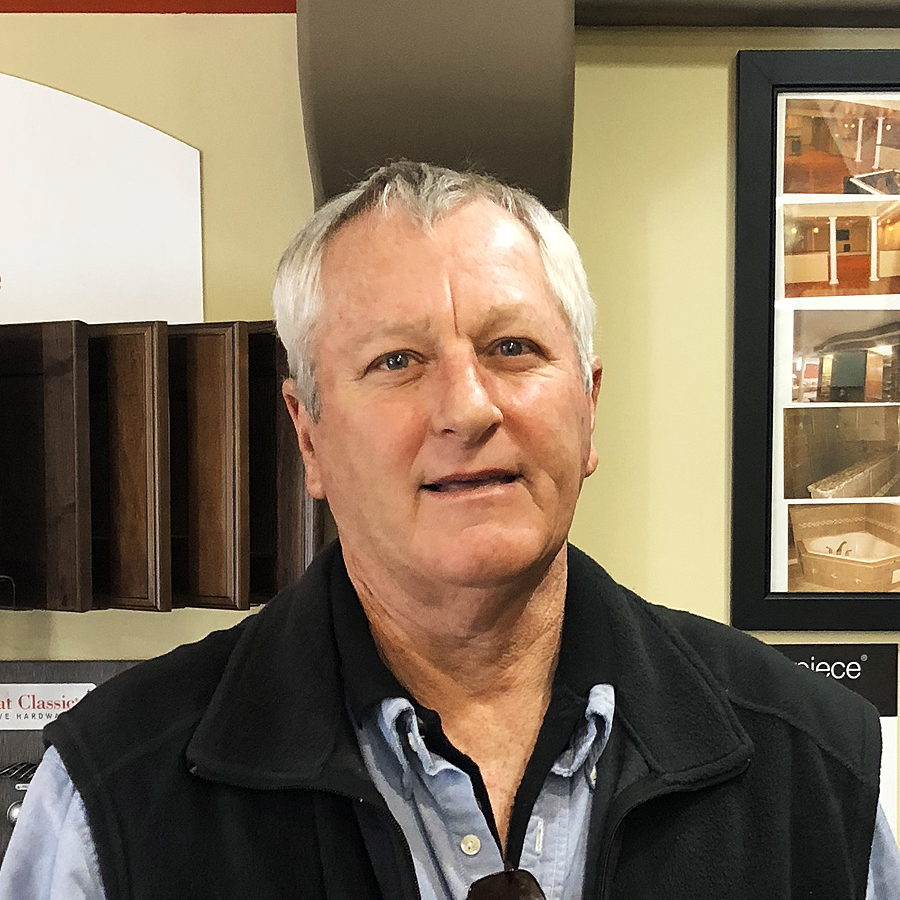 JERRY GLOG - THE MASTER CARPENTER & FACILITATOR

NOT ENOUGH KIND WORDS CAN BE SAID ABOUT JERRY'S COMMITMENT TO R3 AND R3'S CLIENTS. A RELIABLE FORCE OF THE TEAM, JERRY IS A MASTER CARPENTER WITH 25 YEARS OF EXPERIENCE WITH ADDITIONAL SKILLS IN THE ARTS OF TILE, STONE, AND EXTERIOR DOORS. JERRY HAS WORKED ON HUNDREDS OF SITES FROM COMMERCIAL TO RESIDENTIAL PROJECTS. HE EXCELS IN CABINETRY AND ALL TYPES OF MILWORK.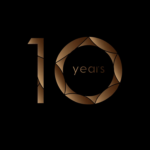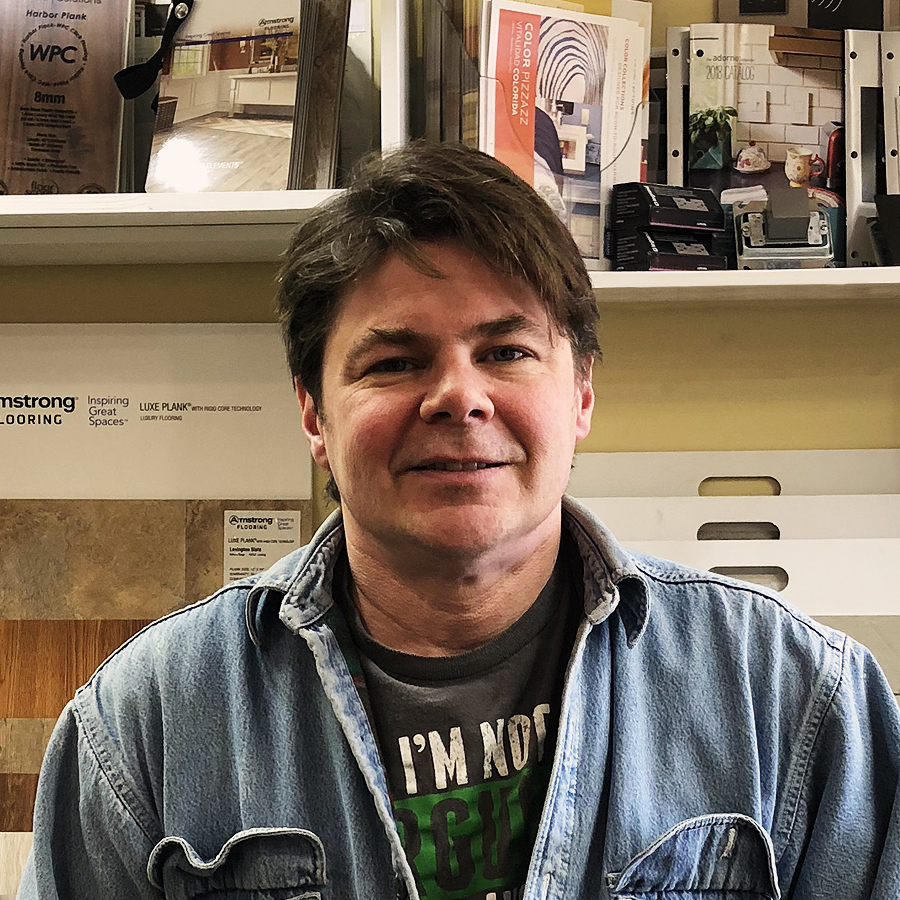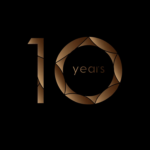 ROB - THE FLOORING MASTER

A 25 YEAR VETERAN OF THE FLOORING INDUSTRY, ROB IS AN MASTER INSTALLER EXCELLING IN ALL TYPES OF TILE INCLUDING NATURAL STONE,  PORCELAIN, CERAMIC AND GLASS. HE IS AN INVALUABLE PART OF THE R3MODELING TEAM, HIS EXPERTISE IS UNQUESTIONED AND WELL RECEIVED.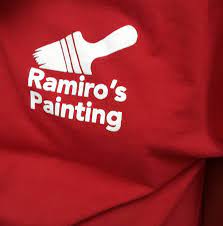 RAMIRO'S CREW - PAINTING & DRYWALL HANGING / TAPING

SINCE TAKING ON THE MANY TALENTED HANDS OF RAMIRO'S WORK CREW TO ASSIST IN THE SUCCESSFUL COMPLETION OF MANY PAINTING AND DRYWALL PROJECTS SINCE 2021, THE TIMELINESS AND COMPLETION STATES HAVE PROVEN RESULTS TIME OVER TIME.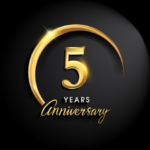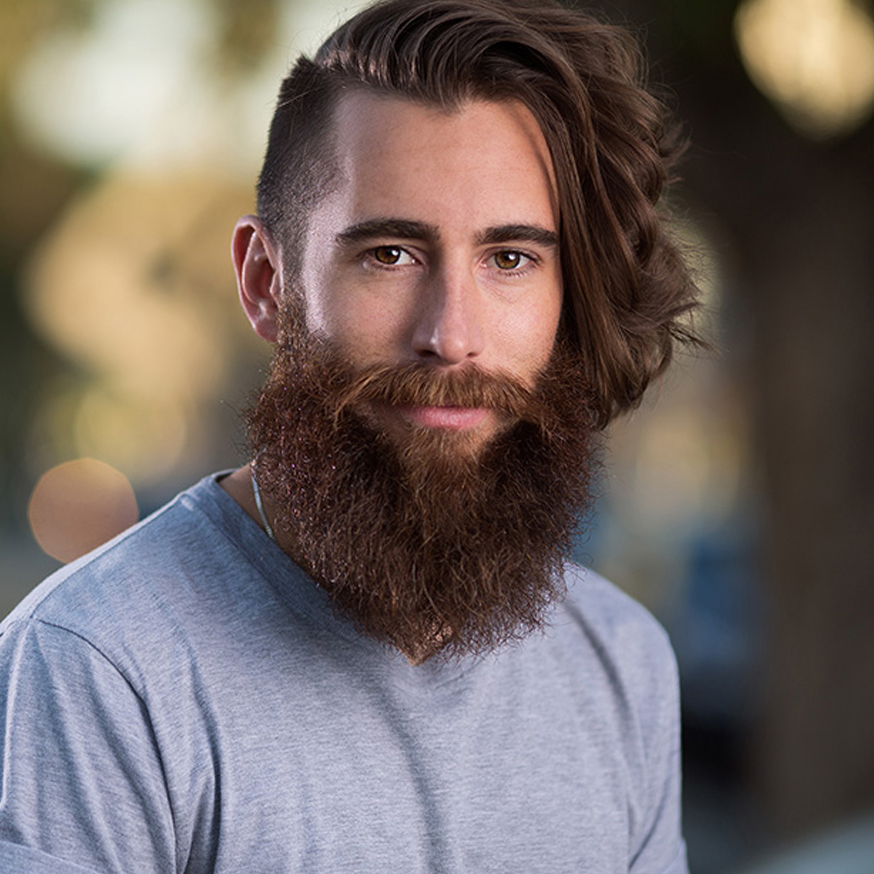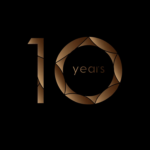 BRIAN - THE MASTER PLUMBER

THE MOST DEDICATED PLUMBER WE HAVE WORKED WITH IN OVER A DECADE, BRIAN HAS BEEN AN INVALUABLE AGENT OF COMPLETING ALL PLUMBING TASK PROPOSED BY R3; HE HAS BEEN AN ASSET FOR WELL OVER 5 YEARS. WE CANNOT SAY MORE ABOUT HIS DEDICATION TO HIS CRAFT, FEEL COMFORTABLE WHEN YOU SEE HIS FACE ON YOUR JOB SITE.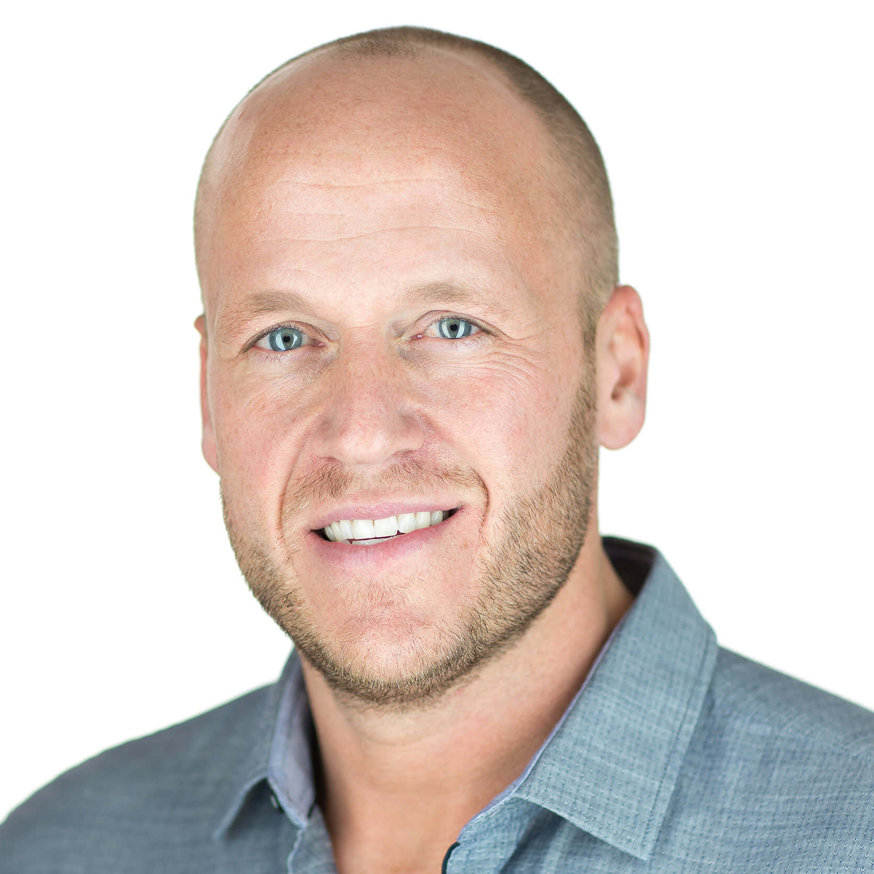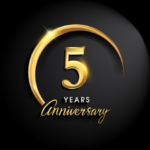 WOJCIECH - THE MASTER ELECTRICIAN

A GRADUATE FROM ELECTRICAL SCHOOLING WITH MORE THAN 10 YEARS OF WORKING KNOWLEDGE, HIS EXPERTIZE ALLOWS THE FLEXIBILITY OF WORKING ON NORTHSIDE PROJECTS TO EXPAND TERRITORY IMPACT. VALUED FOR HIS TIMELINESS IN COMPLETION, WORK ETHIC, AND EFFICIENCY IN ALL ELECTRICAL INSTALLS; WE LOOK FORWARD TO MANY MORE YEARS OF HAVING HIM PART OF THE TEAM. YOU WILL BE SATISFIED EACH AND EVERY TIME HE STEPS ON THE JOBSITE.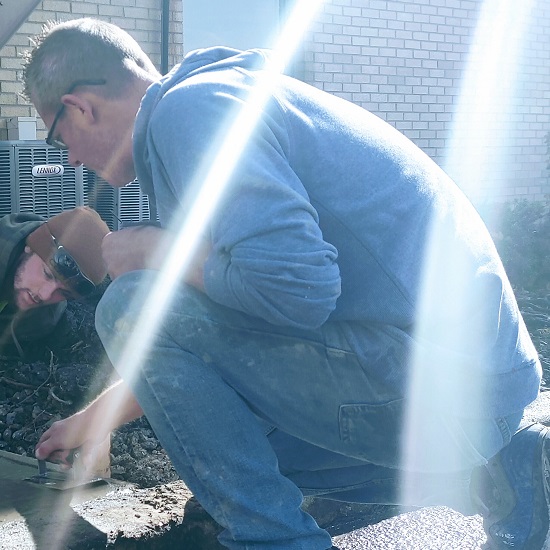 MICHAEL - THE LABORER

A DEDICATED MEMBER OF THE TEAM, MIKE IS DAILY PUTTING THE HARD WORK THAT CONSTRUCTION REQUIRES AND WE VALUE IS TIMELINESS AND COMMITMENT.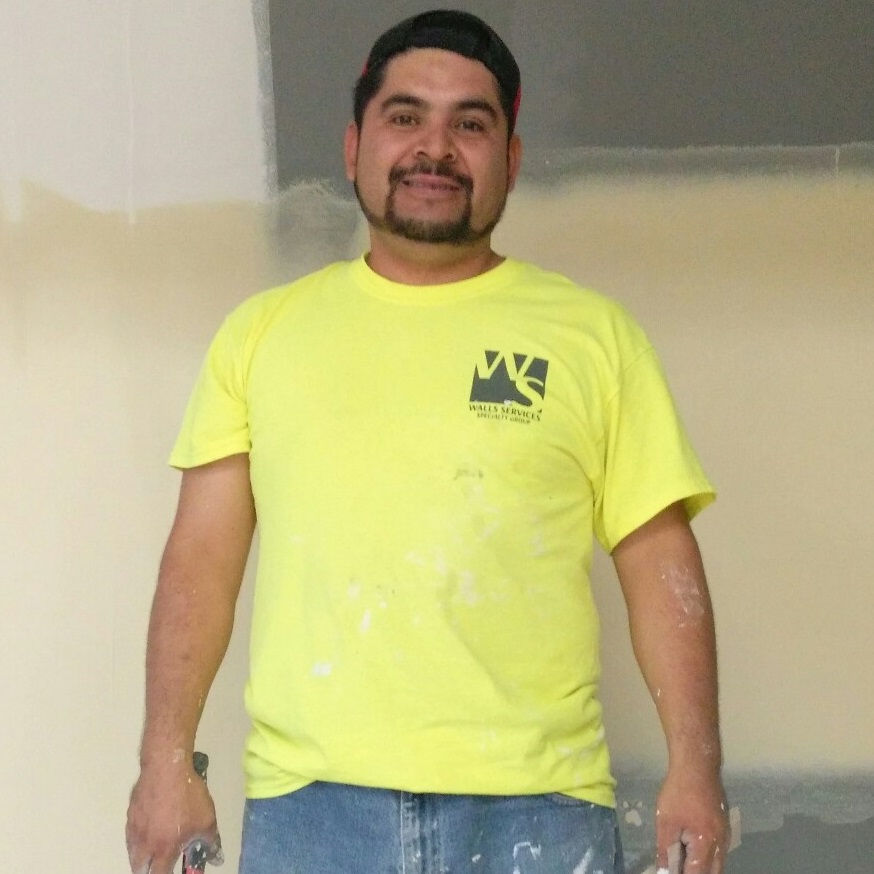 LEO - THE EXPERT TAPER

A REAL STUDENT OF DETAIL, LEO HAS TAKEN HIS DRYWALL FINISHING SKILLS TO A HIGH LEVEL OVER THE PAST FEW YEARS, PERFECTING HIS CRAFT. HIS PURSUIT OF USING THE BEST MATERIALS AND GAIN PRACTICES HAVE ALLOWED HIM TO PERFORM AT A DESIRABLE LEVEL FOR R3 PROJECTS. ASSUREDLY HIS VALUE IS HIGH TO THE TEAM.